Skype Gift Card
Skype gift card code delivered immediately by mail
Learn more
Secure payment methods:








USD
---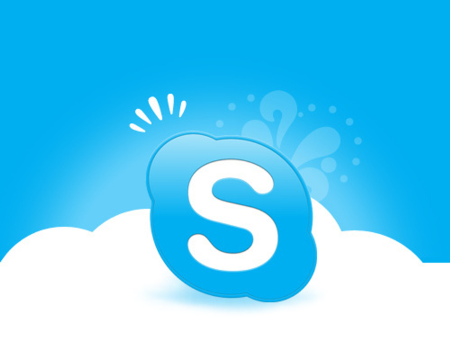 Instant Delivery
Send by email
Best price
Guaranteed to work
Credit redeemable by code
More than 1.200.000
satisfied customers!
---
Secure payments with:





---
---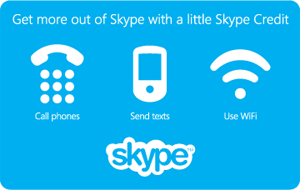 Increase your Skype credit with a Skype Gift Card and start placing worldwide calls on Skype! Redeem the Skype code to increase your Skype credit.
A Skype gift card is a prepaid gift card with which you can increase your Skype credit for your Skype account. You can easily increase your Skype credit with a Skype Gift Card.
Skype code delivered directly by mail!
Add extra credit to your Skype account with a Skype Gift Card. You no longer need a credit card!
Immediately after finalising the transaction, a Skype code will appear on your screen, as well as be delivered directly by mail You will also receive a link to redeem the code automatically, without having to type the code again.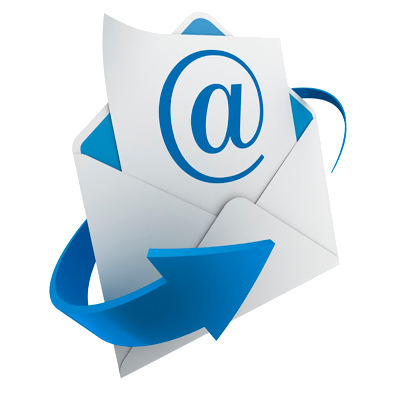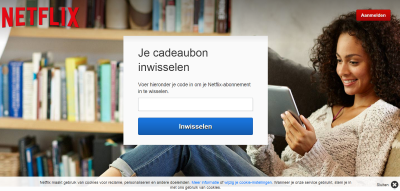 Print the Skype code on gift paper!
Do you want to surprise someone with a Skype Gift Card? Print the Skype Gift Card on gift paper, you'll have the perfect gift in mere minutes!
We offer a wide selection of gift paper designs, so you will have the perfect gift for every occasion! Personalize your gift by leaving your own peronal message.