Kinguin Giftcards
Kinguin code delivered directly by mail.
Learn more
Secure payment methods:









Europe
---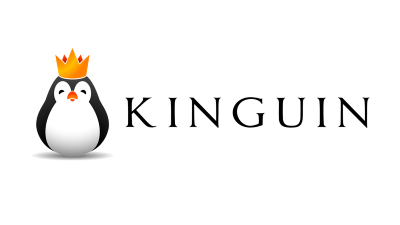 Directly available
Send by email
Best price
Guaranteed to work
Credit redeemable by code
More than 1.200.000
satisfied customers!
---
Secure payments with:




---
---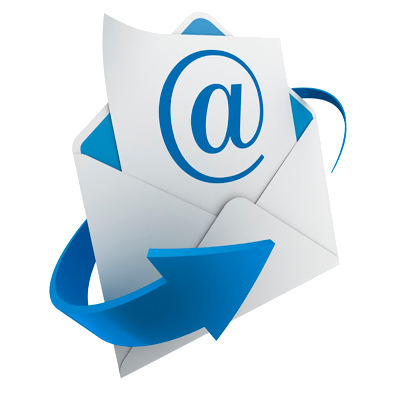 Get more Kinguin credit with a Kinguin Gift Card, to avoid having to use a credit card! Buy the Kinguin prepaid card and receive the Kinguin code directly by email!
Directly after completing the transaction, the Kinguin code will appear on your screen, ready to be redeemed on your Kinguin account, without having to use a credit card to buy Games, skins and accessories on Kinguin.com!
What is a Kinguin Gift Card?
A Kinguin Giftcard is a prepaid gift card with which you can increase your Kinguin credit. You can use this to buy Kinguin games, Game Keys, skins or accessories on Kinguin.net. Quick and easy!
Redeem the Kinguin code on your Kinguin account to get more credit, without committing to anything!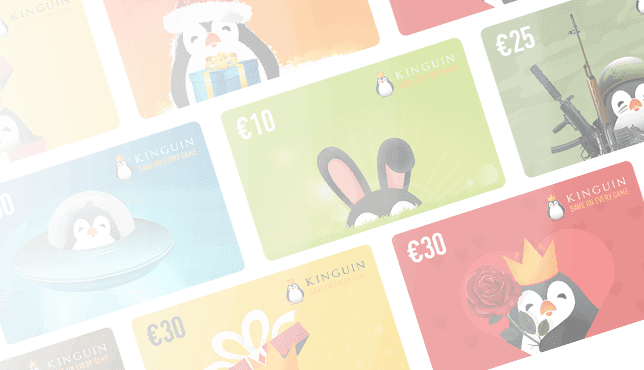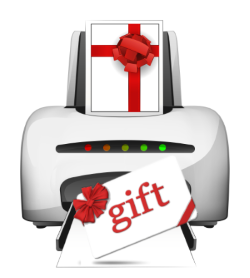 Do you want to give a Kinguin Gift Card to a friend? Print the Gift Card on gift paper, to have the perfect gift in just a couple of minutes!
We offer a wide selection of different gift paper designs to choose from, so you can have the right gift for every occasion. Personalize the gift by leaving your personal message.
You can redeem the Kinguin code in your browser. You need a Kinguin account to be able to redeem the code. Use our redeem page, the link Redeem automatically or redeem the Kinguin code manually:
Redeem Kinguin code in your browser
Go to https://www.Kinguin.net/redeem-card/ and log into your Kinguin account.
Click 'Kinguin Wallet
Click 'Add Kinguin Gift Card'
Ente the Kinguin code and press add to credit.
Your credit has been increased.
Learn more about redeeming a Kinguin code in our Kinguin manual.